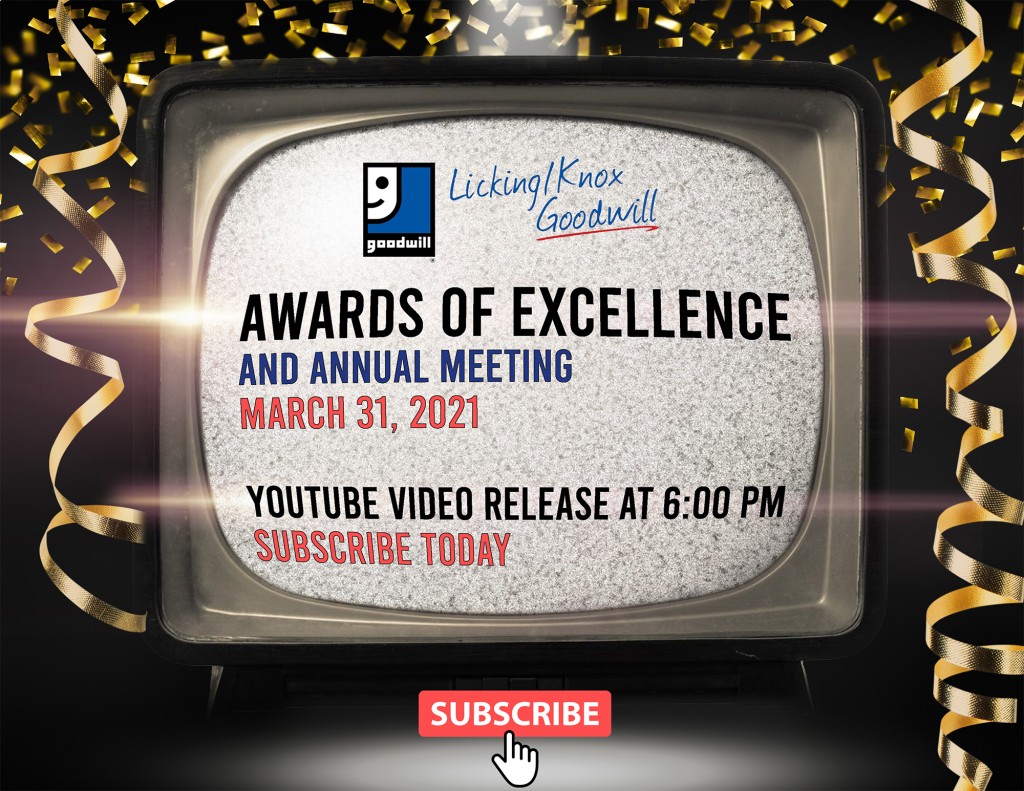 Don't miss your chance to schedule your appointment. You can call up to a week early!
https://coronavirus.ohio.gov/wps/portal/gov/covid-19/covid-19-vaccination-program
COVID-19 Staff Updates
Licking/Knox Goodwill is continually monitoring the health and safety of our staff with the assistance of state and federal media. To receive the fastest and most accurate updates, please be sure to join our emergency text message system. Open your text message app and send the word EMERGENCY to the phone number 740.240.6352.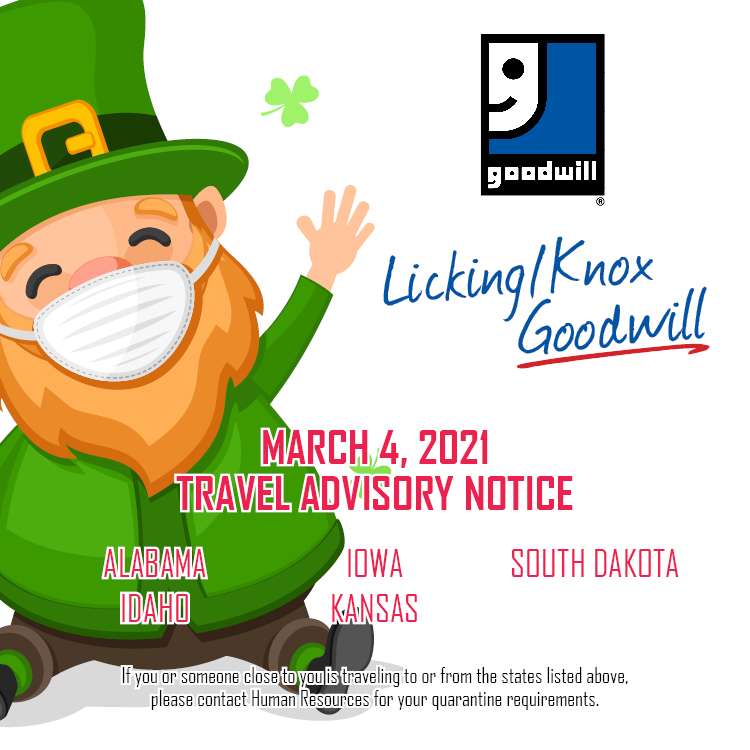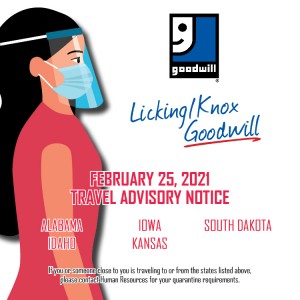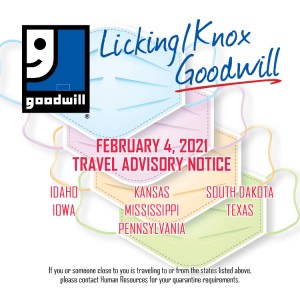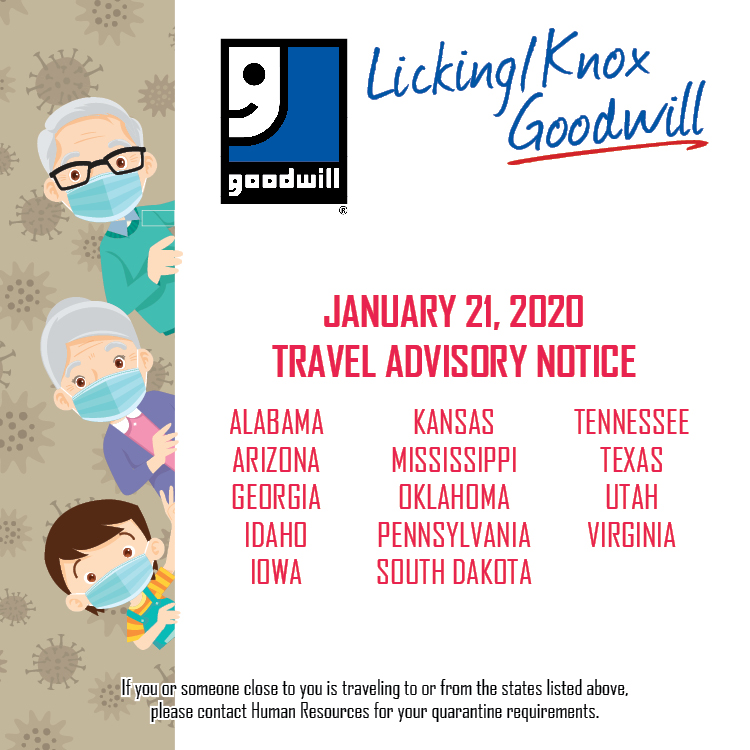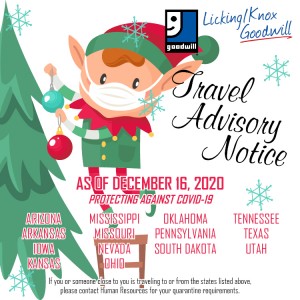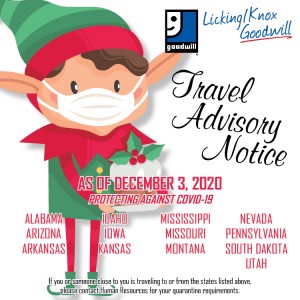 Update Thanksgiving – All Staff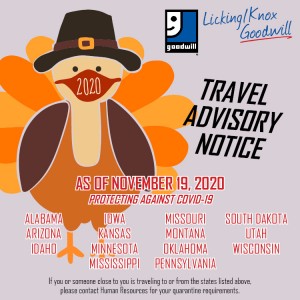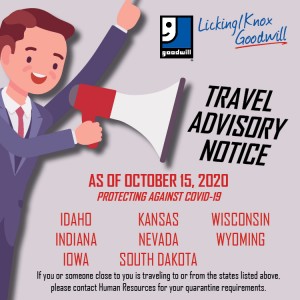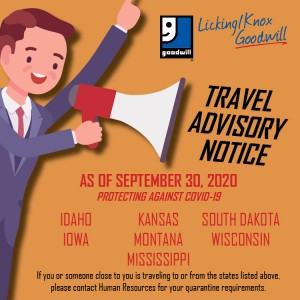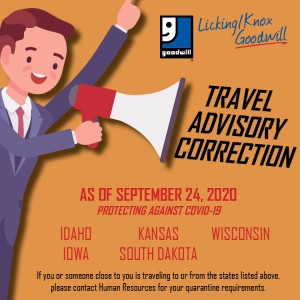 Social Security Tax Deferral
Licking/Knox Goodwill has elected to NOT participate in the Social Security Tax Deferral program. This means there will be no tax changes to your current paycheck. If Goodwill would have participated, you would have had to pay significantly more Social Security Taxes in January, February, March, and April of 2021. If you have questions, please reach out to your HR Representative.