The Grove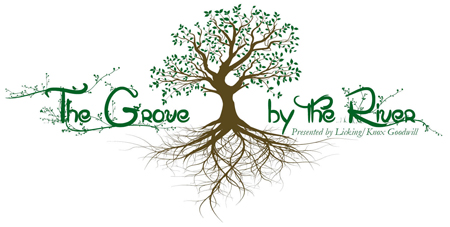 840 Hollander Street – Newark, Ohio
(740) 345-9861
Find Us on Facebook!     Visit Our Official Website!
Licking/Knox Goodwill Industries, Inc. is proud to share our new facility with the community. We encourage everyone to visit and enjoy The Grove by the River.
The Grove by the River was purchased by Licking/Knox Goodwill to be a safe place for everyone, including those individuals with special needs, to enjoy nature and spend time with their families.
Formerly known as Owens Fiberglass Park, the property was renamed to reflect its beauty, mature trees, and the peacefulness of sitting along the banks of the North Fork of the Licking River.